Crypto ransomware are among the most devastating types of malware found in computer systems these days. Cyber security experts estimate the cost of ransomware will balloon to 5 billion dollars in 2017, an astonishing 1566% increase from the damages in 2015. While IT experts struggle to secure computer systems and anti-virus companies develop strategies to fight against a rapidly changing industry, computer users all over the world are being locked out of their systems with critical files being held ransom for crypto currencies such as bitcoin.
Petya, the latest strain in a long line of malware is a particularly nasty iteration of ransomware which infects the master boot record of a computer. Not only does this prevent file recovery with traditional means such as file history and shadow copies, it prevents the computer from booting entirely. Luckily security researchers studying the malware have come up with a clever way of "vaccinating" computers to give them an immunity if the virus is executed on a user's computer.
With VirTek managed services, every computer runs monitoring software called LabTech which allows our remote support staff to monitor each computer 8×5 remotely. Added benefits of Labtech include the ability to run and execute custom scripts on all our client computers at once. Because of this we can implement vaccines of the Petya virus for any client who is part of our managed services program.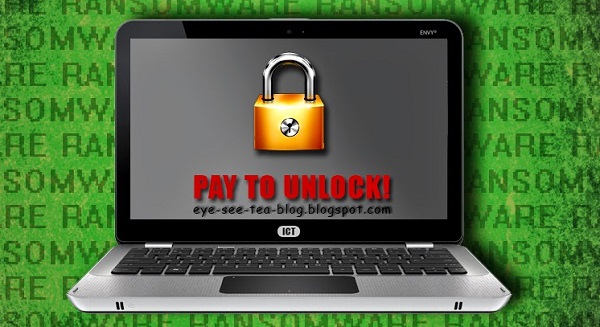 The solution to Petya is simple yet highly effective. Because of quirk within the malware, it will stop executing the encryption process if it discovers a particular file on your computer. Researchers found that creating a file entitled "Perfc" in the "C:\Windows" directory will prevent the Petya malware from infecting your computer. For good measure, the file is set to read only to prevent deletion by either the malware or by accident. When deployed through VirTek managed services software, our staff can quickly identify vulnerable computers and patch them in mass before any of them incur damage. This could potentially save businesses thousands of dollars in the time it would take to revert from backups and the lost productivity that occurs with downtime.
At VirTek, our IT experts are closely following industry news to identify how we can better service our clients. With LabTech we can quickly implement solutions on the fly before the problems actually occur. With our proactive approach versus many company's reactive approach, we are better able to save you time, money, and allow you the freedom to run your business the way it should be run.